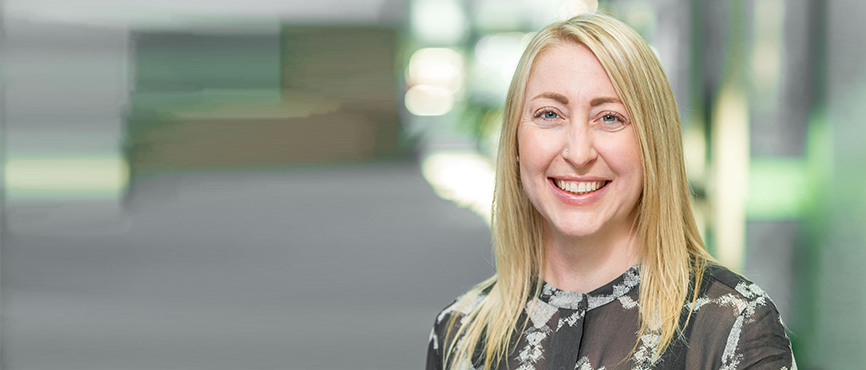 Deb Capps as the successful candidate for the new Operations/Project Manager, Change Management position. Deb starts in her new role on November 14, 2018.
This role was created to support the changes and training we are anticipating and fill a gap that was identified in our organization. This new position reports into the Superintendent Business Services, Janice Weigel.
Support is required for the changes that will be made to processes and systems as a result of the implementation of new software systems like EMMS ( Enterprise Maintenance Management System), WorkDay, Strategic planning activities, and other initiatives. In this role, Deb will focus on supporting people through change. This role will work with employees across the facilities portfolio and within departments on campus impacted by these systems and initiatives. Deb will also be responsible for ongoing training and on-boarding new employees.
Deb joined UBC in 2011 in the Service Centre, then moved into the Facilities Management team as a Facilities Manager. Deb has consistently demonstrated her ability to take on challenges, notably adding the Life Sciences building to her FM portfolio, stepping  up to help with numerous projects, including the APPA submission. Deb continuously gathers knowledge and expertise through course work and learning on the job. Over the past year, Deb has filled the temporary role of Facilities Operations/Project Manager, overseeing the zone review project, and the team of Facilities Managers.
Since joining UBC, Deb has earned both a Facilities Management Administrator (FMA) designation and a certificate in Business Analysis. Currently, Deb is pursuing a Master's degree in Leadership, with a focus on organizational change management and leading people through change.