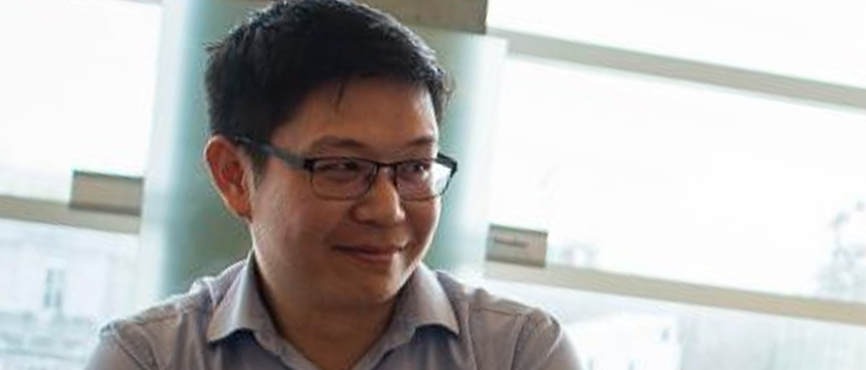 Jeff Lei has been seconded to take on the role of UniForum Program Manager for Year 3.
Jeff most recently worked with UBC's in-house consulting group, Strategic Decision Support, where he has been providing guidance to Faculties on the feasibility of initiatives and achieving their objectives.
Jeff has 13 years of entrepreneurial and management consulting experience across North America. Prior to joining UBC, he worked in various finance functions including corporate strategy, financial planning and analysis (FP&A), and internal audit. Jeff has a Bachelor of Applied Science (BASc) from UBC and a Master of Business Administration (MBA) in Finance from Purdue.
Jeff brings a strong financial background and a strategic outlook, which will help to embed UniForum further into our routine activities and further embed and advance UniForum at UBC.
Kirin Jeffery, our steadfast UniForum Project Manager, will be leaving UBC to help bring the UniForum program to the University of Toronto. Kirin is known for her determination, humor, and the extensive project management skills she has brought to her role as UniForum Program Manager. She will be missed by all those who have worked with her, but we will stay connected through the UniForum Canadian Chapter.
UniForum continues to be an important project that will help us to make thoughtful decisions around how best to support UBC's academic mission.