TEAM NEWSLETTER


MARCH – APRIL 2019

VP Finance & Operations Portfolio
Spring is here, let's ride!
Across the VPFO we have been putting in a lot of extra hours to close out year end and get our new budget through to approval by the UBC Board of Governors. Congratulations all around for all your efforts!
Some of our sucesses have been long-term, sustained strategic efforts. UBC was just ranked number 1 in the world for climate action in the Times Higher Education Impact Rankings — due in large part to the Facilities team and their collaboration with Campus & Community Planning and the University Sustainability Initiative.
New in this edition we introduce our VPFO Communications photo library and share how Energy & Water Services' Energy, Conservation and Innovation Department is leading operational and financial efficiency at UBC.
Read on to learn more about the recent innovative and award-winning work we do to support UBC's strategic plan.
VPFO DATES
VOLUNTEER FOR CONGRESS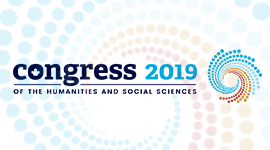 REGISTER BY MAY 1
Help showcase the beauty and hospitality of UBC! Canada's largest academic gathering, Congress 2019, will need your help filling more than 900 volunteer roles. READ MORE >
VPFO BRAND WORKSHOP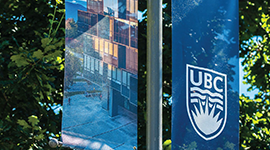 MAY 16
This semi-annual session is a great opportunity to connect and share ideas with peers outside your unit, and learn more about projects happening within the VPFO portfolio. READ MORE >
SPRING GRADUATION CEREMONIES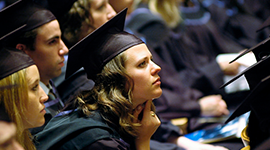 UBCV MAY 22–30, UBCO JUNE 6&7
Prepare for changes in traffic and parking. Thank you to everyone who volunteers and assist to make these events possible. READ MORE >
IRP CHANGE READINESS SURVEY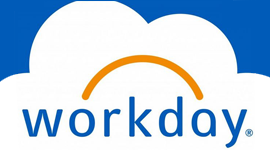 ENDS MAY 15
The IRP team wants your feedback on the April 2020 HR and Finance implementation. It will take only 15 minutes to complete and all responses will be anonymized. READ MORE >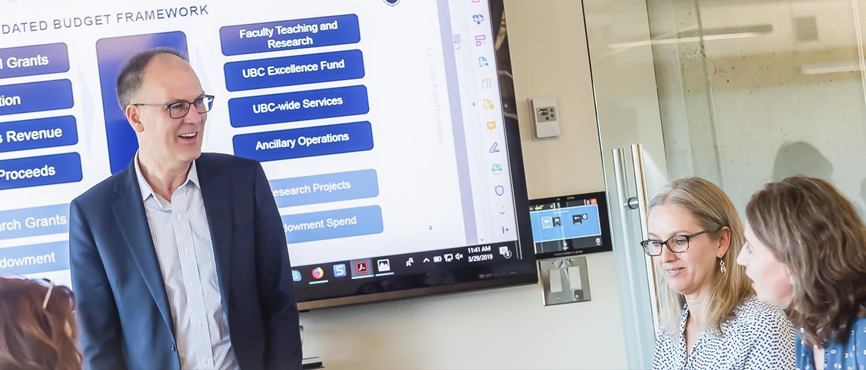 2019-20 BUDGET APPROVED BY BOARD OF GOVERNORS
The Board of Governors has approved UBC's 2019/20 budget, setting spending priorities for the year ahead, in alignment with the university's strategic plan: Shaping UBC's Next Century.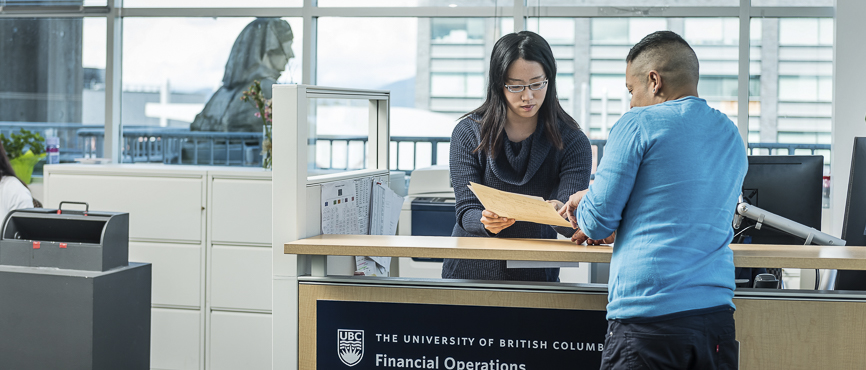 NEW CUSTOMER SUPPORT CENTRE IN FINANCIAL OPERATIONS
If you're looking for help with procurement or accounts payable, setting up a vendor, or a wealth of other UBC financial activities, you can now access the new Customer Support Centre in Financial Operations.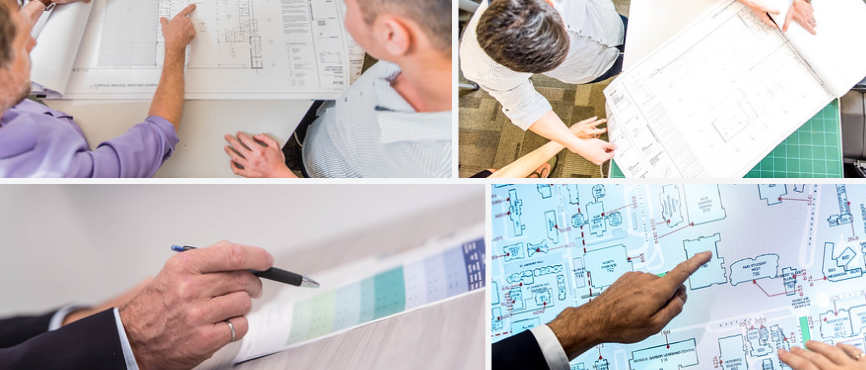 FIND A PERFECT PICTURE OF THE VPFO FOR YOUR PROJECTS
VPFO Communications has worked across the portfolio to curate a photo library that captures our people at work in iconic UBC settings. These photos, which will be regularly updated, are available for your use in official UBC websites, presentations, reports, awards submissions, and more.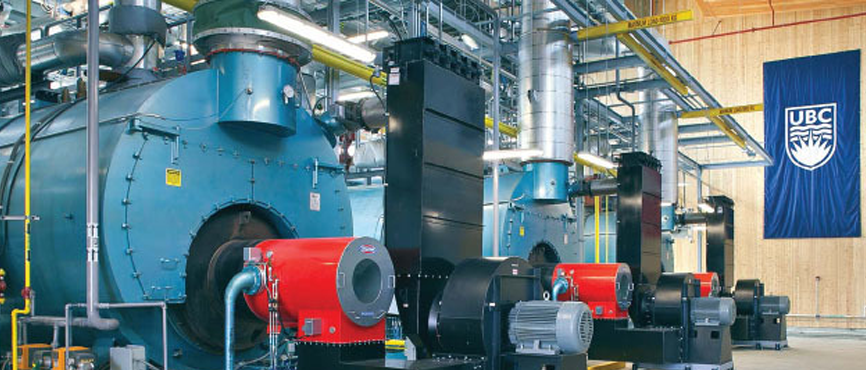 VANCOUVER SUN:


WATER USE AND EMISSIONS PLUMMET AS SUSTAINABILITY SOLUTIONS TAKE HOLD AT UBC
UBC has increased enrollment by 24,000 students over the last 20 years while reducing annual water consumption on the campus by 50 per cent, a whopping 272 million litres in total.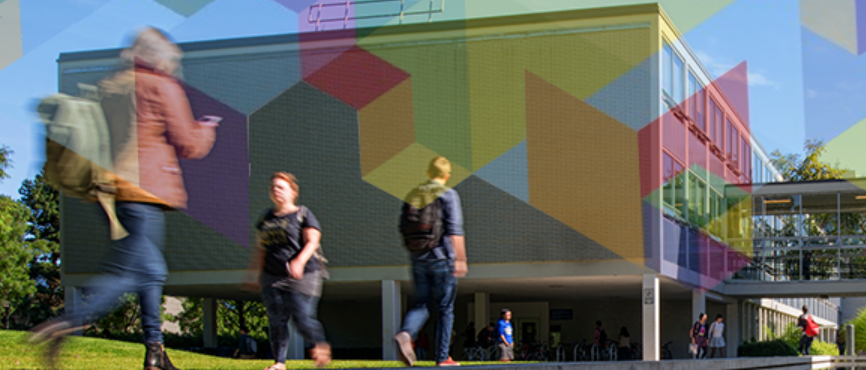 EMMS PROJECT ANNOUNCES VENDOR, LAUNCHES WEBSITE
The Enterprise Maintenance Management System (EMMS) Project received Board of Governors approval to enter contract with Planon, an industry-leading solution for maintenance, inventory, and asset management and the project is now ready to move forward in concert with the IRP.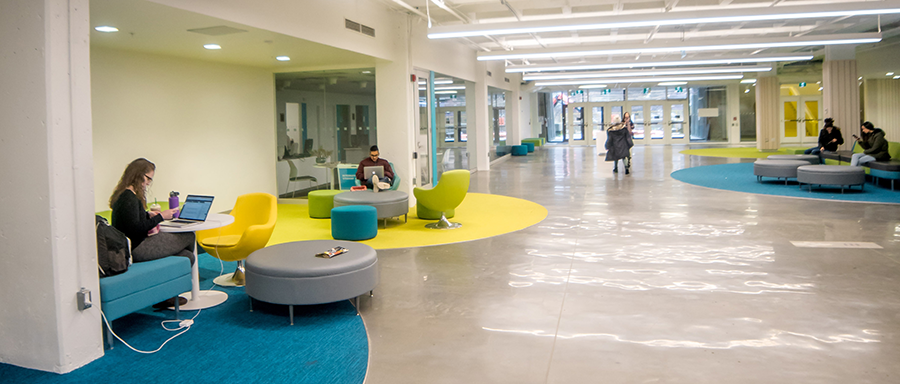 UBC LIFE BUILDING FEATURED IN AWARD MAGAZINE
Award editor Natalie Brucker spoke with John Metras, AVP Facilities, on the $29-million renovation about the Student Union Building (SUB) into the UBC Life Building.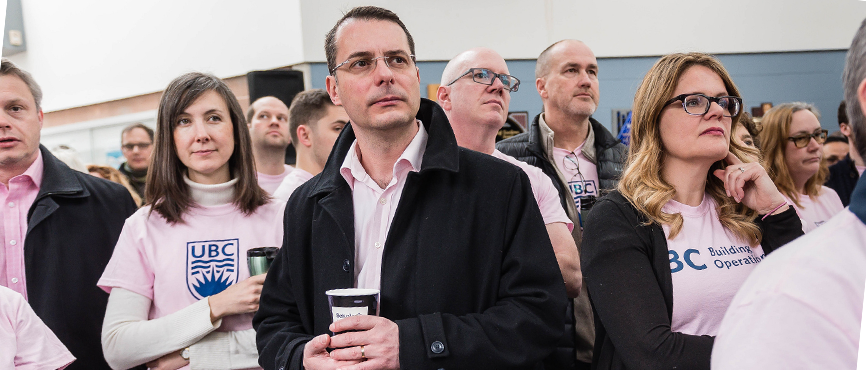 VPFO GATHERS FOR PINK SHIRT DAY 2019
When you're part of a 24-hour operations group, Pink Shirt Day is really an all-day event. Staff from the Vice President Finance & Operations (VPFO) gathered across UBC on February 27 in the morning, evening, and night to connect and talk about respect, diversity, and inclusion
READ PETER SMAILES' THANK YOU
QUICK UPDATES
OVER 1,500 PEOPLE MADE THE SWITCH TO ONLINE T4s
Making the sustainable switch — eliminating the impact made by printing, packaging, and posting these forms — saved UBC 10s of thousands of dollars ongoing. READ MORE >
UBC AQUATIC CENTRE RECOGNIZED FOR ENERGY CONSERVATION AND BUILDING DESIGN
Since opening its doors to the public in the spring of 2017, the UBC Aquatic Centre has become an iconic part of the UBC landscape for thousands of visitors to the UBC Point Grey campus.
READ MORE >
HOW TO TRAIN YOUR ROBOT
A lot has changed in the 29 years since Gurpreet Gill first started at UBC as a custodian. Now the Custodial Head Supervisor's staff includes two new robotic team members. READ MORE >
EMERGENCY MANAGEMENT TRAINING AVAILABLE FOR 2019
Emergency Management Training, Exercising, and Engagement program courses are now available, at no cost to all UBC faculty and staff, throughout the year. The courses provide different levels of training for you to learn the tools required for emergency response and recovery. READ MORE >
REGISTRATION NOW OPEN FOR WACUBO 2019, CO-HOSTED BY UBC
Vice-President, Finance and Operations, Peter Smailes would like to encourage members of the university community who are responsible for business operations within their units to take advantage of this excellent opportunity. READ MORE >
MULTI-FACTOR AUTHENTICATION
IS COMING TO UBC — EARLY ADOPTERS WANTED
Multi-factor authentication (MFA) is an effective way to prevent unauthorized access to your CWL account. All of UBC will need to be signed up by November, 2019. MFA will be required for Workday and EMMS. READ MORE >
STAY INFORMED ON THE INTEGRATED RENEWAL PROGRAM
Stay up-to-date on the Integrated Renewal Program's work to update our Finance, HR, and Student systems and processes by subscribing to the new IRP community newsletter.
SUBSCRIBE NOW >
UBCO UPDATES CAMPUS CUSTODIAL SERVICES
UBCO Facilities Management announced that Best Services Pros has retained the contract for custodial services on campus. In addition they will soon be hiring a new manager to oversee custodial and waste management services. READ MORE >
REMINDER: WE CAN'T ENDORSE PRODUCTS OR SERVICES ON BEHALF OF UBC
Vendors have found that UBC's endorsement adds substantial value and marketability so they may ask you for your endorsement. Remember, your statement on any product or service can not constitute UBC's endorsement and should not be given in any way that might lead anyone to believe it does. REVIEW UBC'S POLICIES >
PREFERRED PRONOUNS NOW INCLUDED IN UBC EMAIL SIGNATURE GENERATOR
You can now specify your preferred pronoun as part of your email signature. Visit Equity & Inclusion For more information about using pronouns. READ MORE >
PEOPLE OF THE VPFO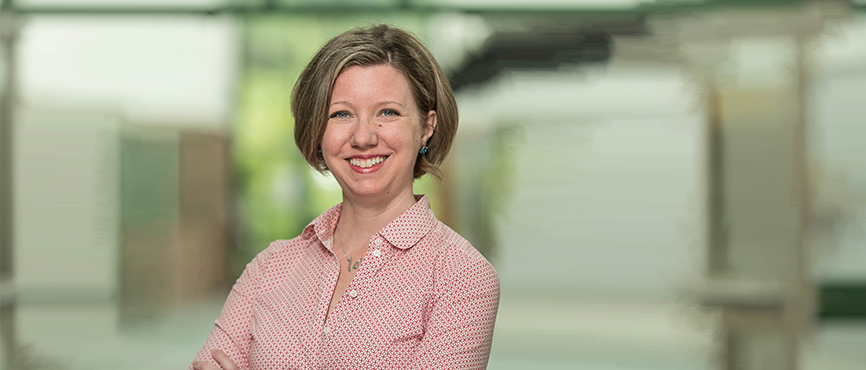 GET TO KNOW: JONI HAYDEN-SUMMERTON, PROJECT ADMINISTRATOR WITH INFRASTRUCTURE DEVELOPMENT'S PROJECT SERVICES DEPARTMENT
| | |
| --- | --- |
| Yoga and a movie, 25 Broadway musicals in New York, and an eye for the humour in everyday life, Jodi is the picture of a person who lives a well-balanced life and brings her spark to work. | "My favourite song has to be Linda Eder's version of "Man of La Mancha". Power vocals – wow!" |
GET TO KNOW: ENTELA IFTI, INTERMEDIATE BUDGET ANALYST, IN THE COMPTROLLER'S BUDGET OFFICE
| | |
| --- | --- |
| Entela loves crunching and making sense of abstract nature of numbers. As part of UBC's budget teams she's been working flat out to help make our year end transition as smooth as possible. | "I'm inspired by hard-working and good-hearted people, who'd put their interests aside and help make this world a better place!" |

LEARN HOW THE ENERGY CONSERVATION AND INNOVATION DEPARTMENT HELPS THE VPFO TRANSFORM UBC'S ENERGY AND WATER CONSUMPTION

A team of engineers and building automation
system specialists are responsible for reducing campus energy use by 2% per year, effectively achieving energy savings that offsets the growth of on-going campus development.
The VPFO portfolio includes:
Have a story that would be of
interest to your colleagues in
the VPFO?
We're looking for newsworthy stories like notable team achievements, project milestones, and notable events. Check out our submission guidelines for help.
VP Finance & Operations
West Mall Annex
1933 West Mall
Vancouver, BC, Canada V6T 1Z2
Produced by VPFO Communications.
The VPFO monthly newsletter is sent to staff employed in the VP Finance & Operations Portfolio and to partners at the University of British Columbia to communicate up-to-date VPFO portfolio news and information.