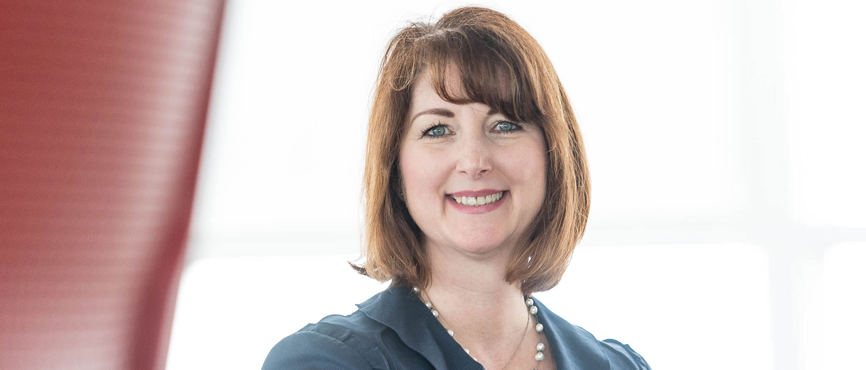 The VPFO is pleased to share that Trish Pekeles will be leading a new initiative for the portfolio as Executive Director, Automation.
Reporting to both the VPFO and to UBC Human Resources, this new role will lead automation to continue to support and improve effective and efficient administrative operations.
Trish has been a key member of the VPFO team since joining as Executive Director of Financial Operations in 2016. She is well-known throughout the UBC community through her work leading the Procurement Modernization Project, which has transformed and improved how we buy and pay for goods and services and helped the UBC community prepare for Workday.
Trish also continues to support the successful implementation of Workday as the Finance Sponsor.