Meet the Leadership Team
Together, the VPFO provides the university with prudent financial and operational stewardship and ensures UBC's reputation as a world-class institution.
View our organizational chart.
Vice-President, Finance & Operations
Peter is responsible for managing University-wide activities relating to capital financing and corporate borrowing, cash management, tax, Faculty Housing Assistance financing, Revenue Accounting and business contracts and leases.
Facilities
The Facilities portfolio builds and operates the campus infrastructure. By setting high operational standards, they build and maintain a world-leading education and research environment.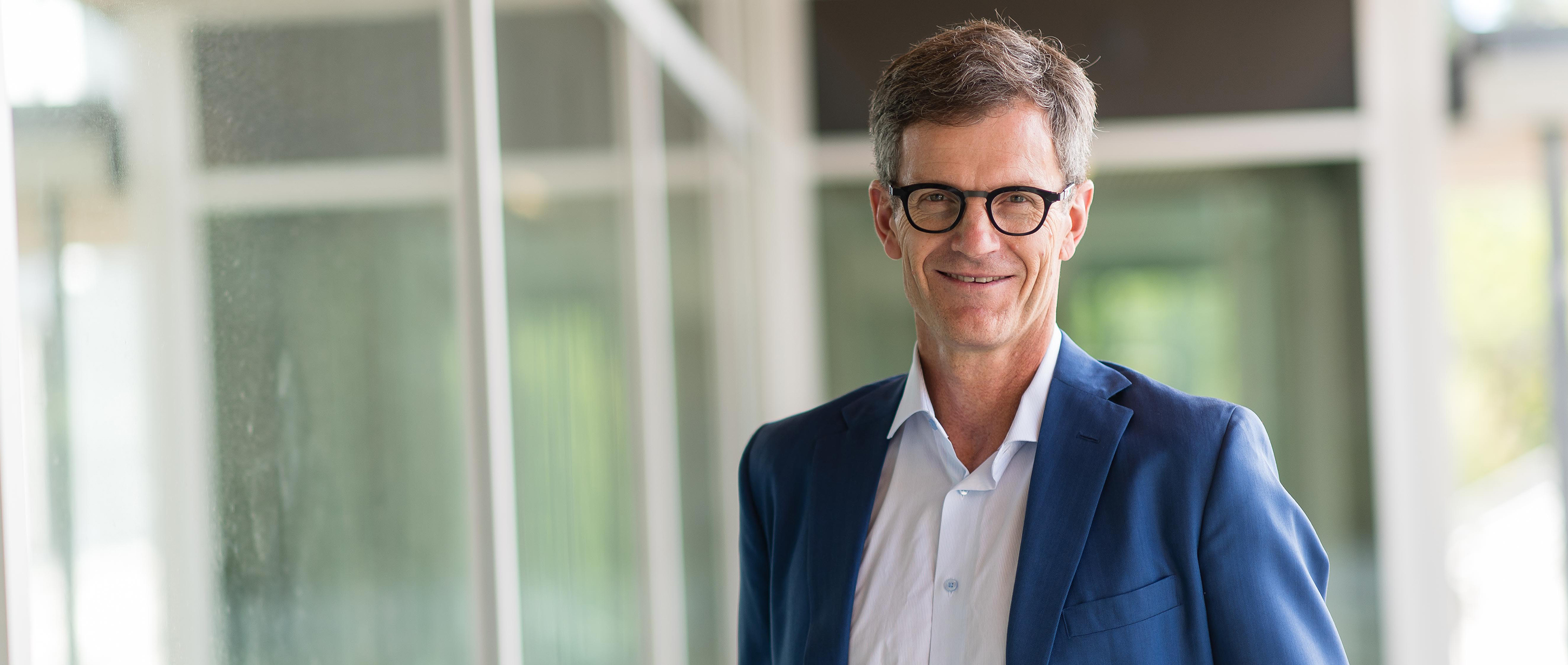 Acting Associate Vice-President, Facilities
John leads the strategic direction of facilities on the UBC Vancouver campus. The facilities portfolio contains, Building Operations, Energy & Water Services, and Infrastructure Development.
Acting Managing Director, Infrastructure Development
Jennifer and her team are responsible for the planning and development of institutional facilities at UBC, collaborating with campus stakeholders to create great spaces for learning, research and campus life.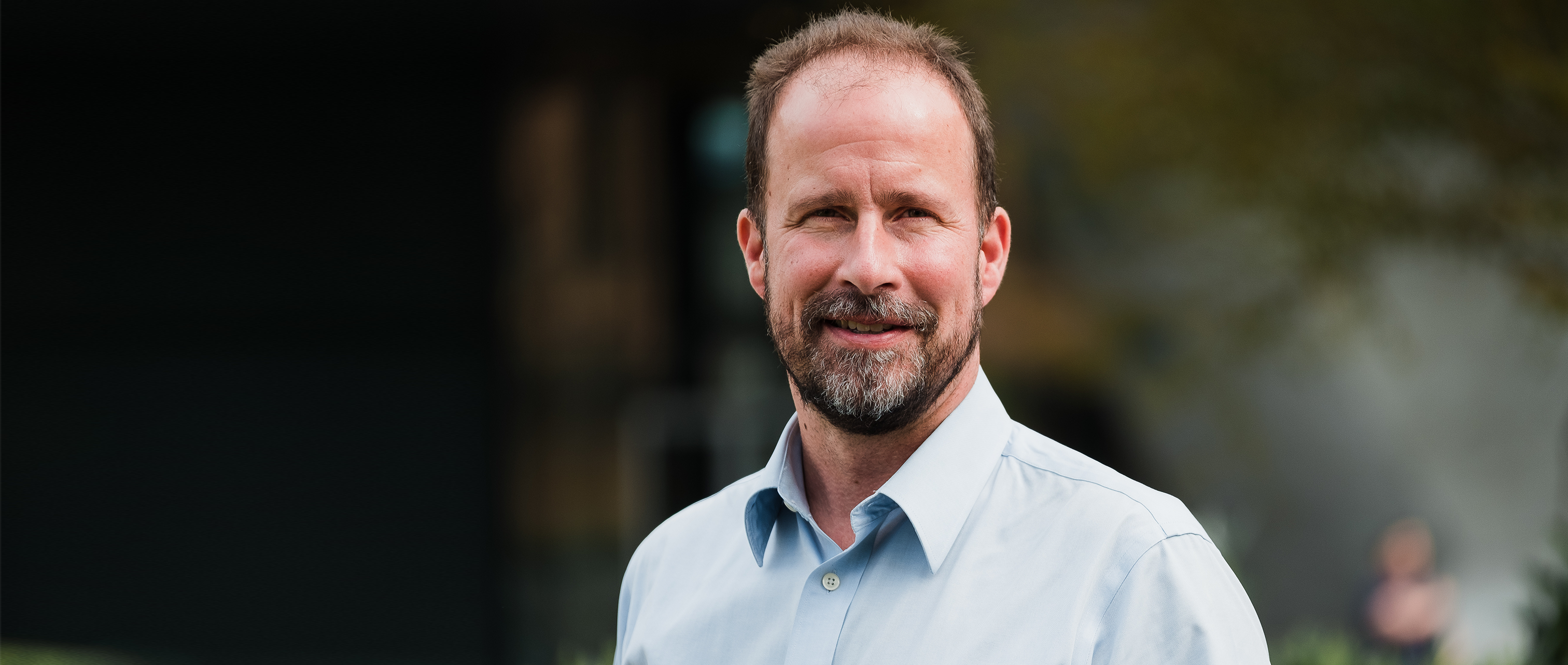 Managing Director, Energy & Water Services
David oversees the management of UBC's annual budget for the Vancouver campus' utility infrastructure including: high-voltage electricity, district energy (steam and hot water), natural gas and water systems.
Finance
Finance delivers on UBC's commitment to financial accountability and transparency. Through its three units, Finance shares the University's financial story, manages its cash, capital, contracts and compliance requirements, and runs the campus responsibly.
Finance & Operations Okanagan
UBC's Okanagan campus's rapid growth in a unique environment requires dedicated care and attention. Our Okanagan-focused finance and operations unit ensures UBC Okanagan can grow while maintaining strong coordination between all UBC campuses.
Operations
UBC's operations units help UBC maintain a rigourous standard for protecting health, safety, and the environment.
Chief Risk Officer, Risk Management Services
Ron supports the identification, assessment, and management of all types of risk (strategic, academic, operational, financial, hazard and reputational) in all parts of the organization (faculty, research, students and administration) on the UBC Vancouver and Okanagan campuses.
Office of the Vice-President
With 8 key university functions in the portfolio, it is important to have strong coordination and support. The people of the Office of the Vice-President keep the portfolio moving forward, on mission.
Director, Office of the VP Finance & Operations
Tammy is responsible for the full spectrum of strategic office matters, especially fostering strong partnerships and working collaboratively with senior members of the Finance & Operations team, and other senior members across UBC. She also leads special projects for the office, including issue identification, analysis, development and implementation, and related communications.
Director, Human Resources
Patrizia leads strategic planning, coordination, and implementation of human resources for UBC's Finance & Operations and Information Technology portfolios. Patrizia creates and implements programs, practices, policies and initiatives to promote UBC's vision and values, and its Focus on People: Workplace Practices framework.