Infrastructure Development ensures the University's campuses have excellent spaces for people to conduct leading-edge research, teach and learn, and enjoy campus life.
Providing stewardship for all institutional facility projects, Infrastructure Development meets the evolving needs of the University through the planning, development, renewal and renovation of facilities at both UBC Vancouver campus and Okanagan campus.
Infrastructure Development is comprised of four interrelated groups: Capital Planning and Strategic Project Development, Facilities Planning, Project Services, and Project and Planning Business Services. Together, these groups ensure new and renovated facilities at UBC are functional, reliable, sustainable, maintainable and achieve minimum life cycle cost.
Infrastructure Development identifies infrastructure requirements and prepares an overall Capital Plan for UBC. The unit also develops business cases and approval requests for specific projects, translates user needs into architectural requirements, and provides project management services for building renovations and upgrades.
UBC Properties Trust works in partnership with Infrastructure Development and acts as a project manager for major new building projects.
Other Units in Facilities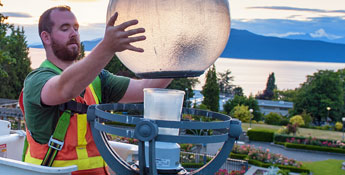 Building Operations manages the University's lands, buildings, and fleets efficiently, safely, and sustainably.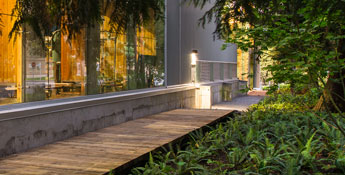 Energy & Water Services manages UBC's energy and water infrastructure and plays a key role in meeting campus sustainability targets.