We are trusted advisors, partners and professional service providers who continuously improve delivery of responsive and adaptive services and solutions to our stakeholders
The ten departments of the VP Finance & Operations (VPFO) portfolio are responsible for the stewardship of UBC's physical and financial assets. We oversee a $2.8 billion budget, a $1.7 billion endowment, and all university facilities on both campuses. The VPFO also manages the university's relationships with the UBC Investment Management Trust (IMANT) and UBC Properties Trust. In all the portfolio's responsibilities, we are committed to the values of excellence, integrity, respect, and accountability.
News From the VPFO
September 20, 2022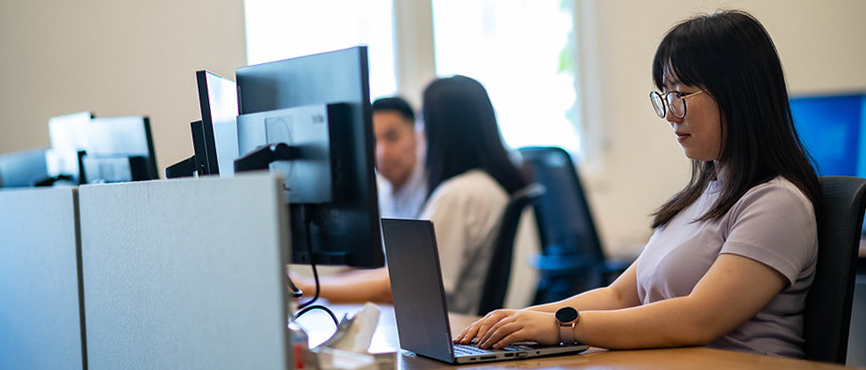 Safety & Risk Services within VP Finance & Operations (VPFO) in collaboration with VP Human Resources (VPHR), and UBC Information Technology (UBC IT) are launching a pilot project in VPHR and VPFO to increase compliance with required training, as mandated by legislation and UBC policies.   
September 16, 2022
Starting September 19, 2022, a Vancouver Coastal Health (VCH) COVID-19 booster clinic has opened at the UBC Life Sciences Centre. This clinic is primarily focused on immunizing those 12 years and above. You must make an appointment for a booster dose.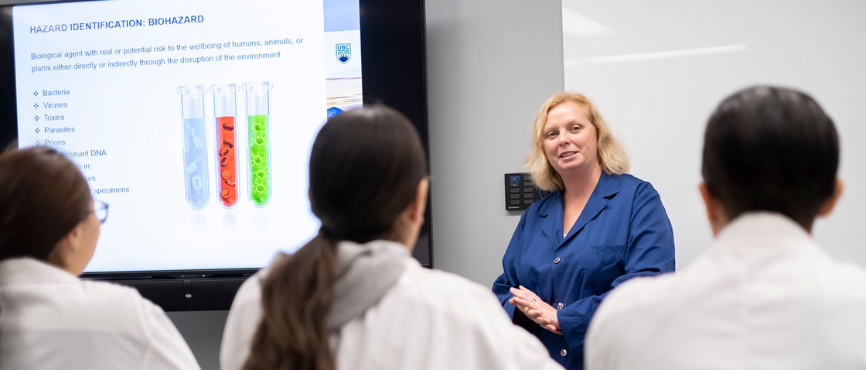 Join us in a webinar on September 21 at 2:00 pm to learn about inventory management requirements and best practices from UBC Safety & Risk Service's Chemical Safety Advisor, Dr. Peggy Paduraru. Click through for more information, including Zoom details.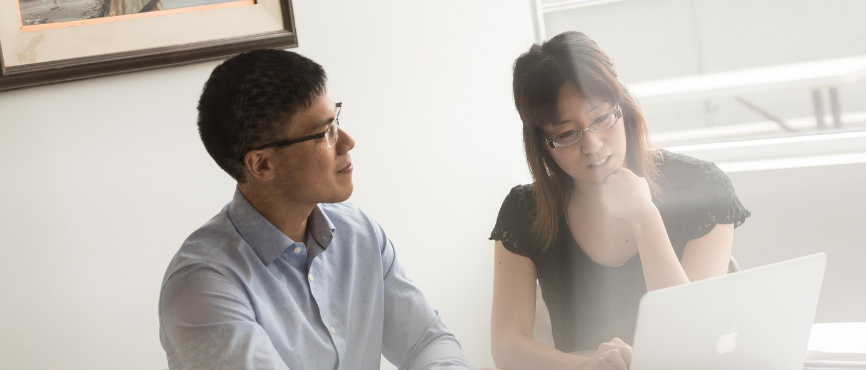 The Adaptive Planning implementation will reduce reliance on manual systems and streamline budgeting and forecasting, while also capturing more detailed finance information and in-depth reporting. For more information and project updates, visit the UBC Adaptive Planning website.
September 15, 2022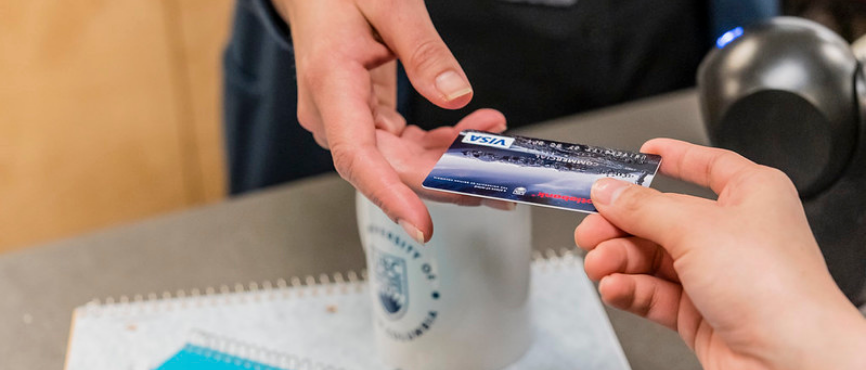 UBC Financial Operations is pleased to introduce its new online, monthly workshop to help UBC Visa cardholders and delegates better understand the university's Visa program policies and their responsibilities as a cardholder.
People of the VPFO
September 26, 2022
Since joining PrISM in 2017, Christian has worked on the online Privacy and Security Fundamentals training roll-out and has been a valued member of the PIA team. 
September 13, 2022
Charles is returning to Building Operations from Energy & Water Services (EWS) where he was involved with the planning, design and overview of all short and long-range campus electrical utility systems, including the current UBC Main Substation switchgear replacement project.
September 1, 2022
Pamela joins UBC from Proscenium Architecture & Interiors, where she was involved in the Macleod Building Renewal project. In her new role, Pamela will manage projects for the renewal of university facilities, and engage with stakeholders to guide them through the development process and project implementation.
August 22, 2022
Rachel has a background in sustainability, energy management, waste reduction, and Environmental, Social, and Governance (ESG) reporting. She will be taking on tasks related to managing and reporting on the Furniture Reuse Initiative and the Green Labs Program, as well as expanding the Reuse-it UBC platform. 
August 14, 2022
Sean joined UBC in 2019 as a Project Clerk in Infrastructure Development. Since then, he has developed strong relationships and provided key technical capabilities to his team during his time as a Stores Operator, as well as completed his Lean Six Sigma Yellow Belt Certification recently.
August 12, 2022
In his new role, Geoffrey will oversee the strategic direction of our digital and web initiatives and work with stakeholders across the VPFO to develop efficient digital solutions.
In her new role, Pauline will be responsible for records management, facility planning, as well as management of document and drawing repositories to ensure accurate records of all are maintained and consistently represented across multiple systems and depositories.
August 10, 2022
In his new role, Derek will evaluate existing processes to determine scalable solutions to improve the efficiency and accuracy of UBC's financial reporting with an emphasis on activities sourced through restricted funds.
August 8, 2022
It is with a profound sense of sadness that we learned of the unexpected passing of our friend and colleague Dirceu Campos. Dirceu was a valued team member of the UBC Payroll Operations Team. He started with UBC in 2018 as a Leave of Absence/Tuition Waiver Representative and was promoted to a Payroll Specialist role in 2021. Dirceu had a positive impact on many of us as a collaborative, reliable, and supportive professional. We will miss him deeply.
---