Meet the Leadership Team
Together, the VPFO provides the university with prudent financial and operational stewardship and ensures UBC's reputation as a world-class institution.
View our organizational chart.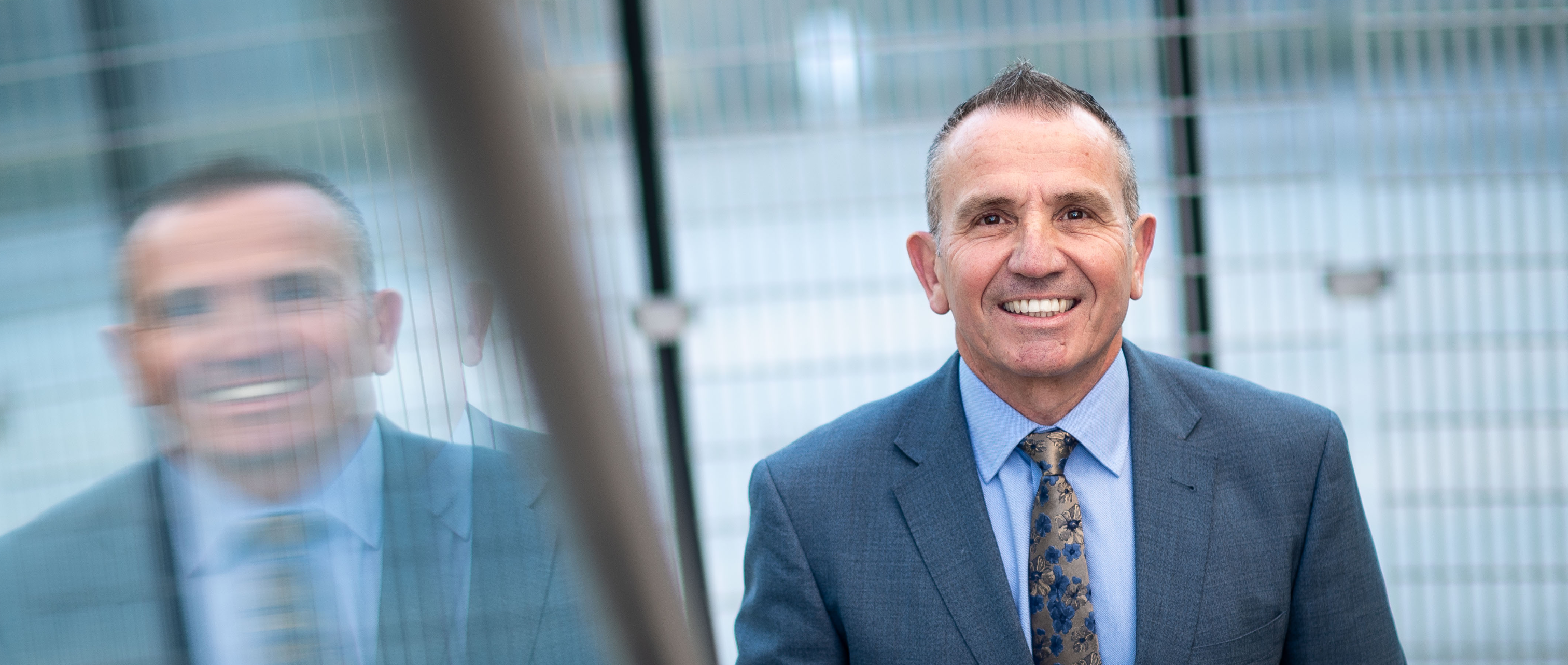 Vice-President Finance & Operations
Frank is responsible for leading the VPFO team in the core financial, facilities and safety functions of the university across both the Vancouver and Okanagan campuses. As part of his role he serves as a member of the UBC's Board of Governors, and oversees the university's relationships with both UBC Investment Management and UBC Properties Trust.
Finance
Finance delivers on UBC's commitment to financial accountability and transparency. Through its three units, Finance shares the University's financial story, manages its cash, capital, contracts and compliance requirements, and runs the campus responsibly.
Operations
UBC's operations and advising departments manage UBC's physical assets and help UBC by building and operating the campus infrastructure, aligning the university's operations and its strategic plan, and supporting the people of the VPFO to keep the portfolio moving forward. The departments set a rigorous standard for maintaining a world-leading education and research environment.
Finance & Operations Okanagan
UBC's Okanagan campus's rapid growth in a unique environment requires dedicated care and attention. Our Okanagan-focused finance and operations unit ensures UBC Okanagan can grow while maintaining strong coordination between all UBC campuses.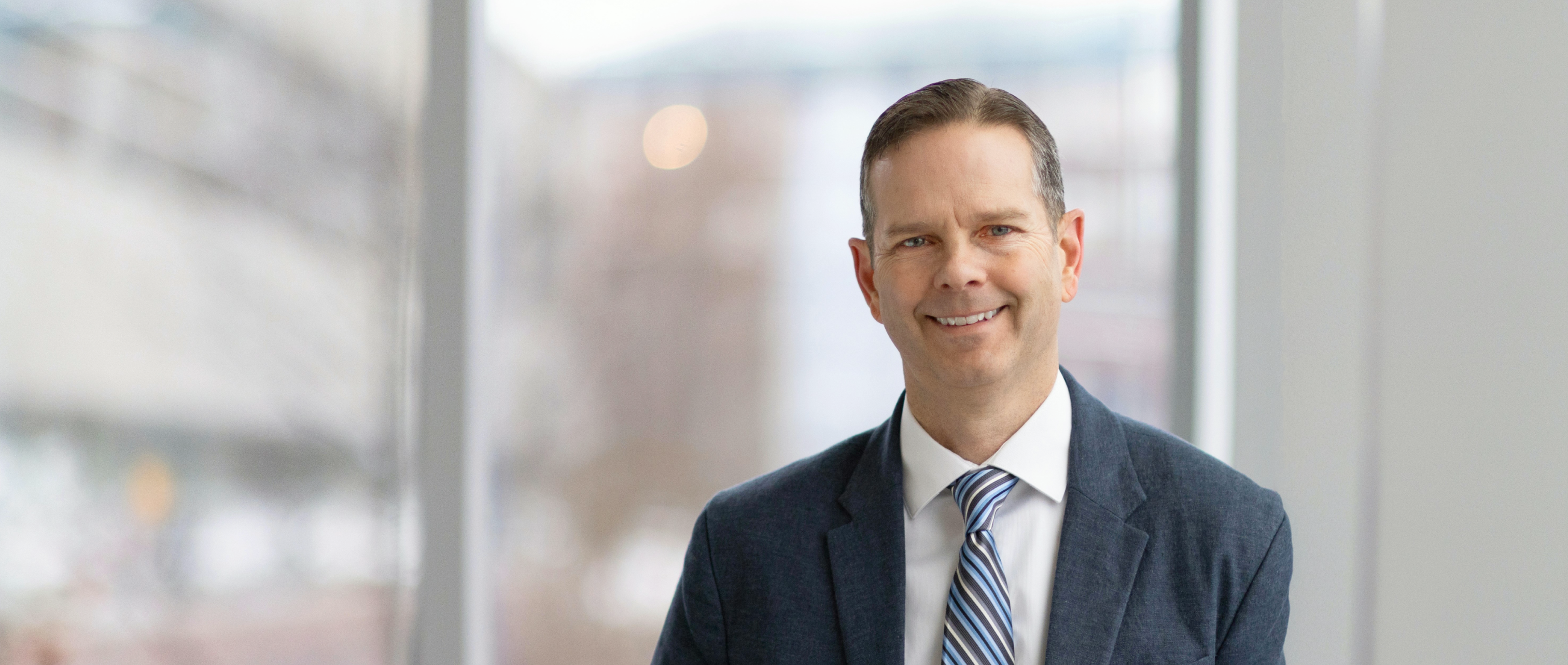 Associate Vice-President, Finance & Operations, Okanagan
Rob's primary responsibilities include serving the Okanagan campus community and coordinating activities with the Vancouver campus. He leads a local team working in six key administrative areas including Finance Operations, Finance Strategies, Campus Operations and Risk Management, Information Technology, Campus Planning and Development, and Business Operations.