UBC Treasury ensures accountability by going beyond the scope of standard treasury duties to support the academic mission of the University.
Treasury's standard tasks focus on the guardianship of financial assets, debt issuance and the re-lending of working capital to UBC departments and faculties.
Beyond the traditional duties, Treasury's responsibilities include devising tax strategies, managing contracts and leases, administering the faculty housing assistance program, overseeing internal liquor licenses, and maintaining the University's institutional memory.
Treasury provides support across the University, to the Vancouver, Okanagan, Robson Square and Great Northern Way campuses.
The Treasury department is an indispensable partner and thought-leader, helping the University to secure UBC's fiscal sustainability and financial viability.
In alignment with UBC's Strategic Plan, Treasury safeguards and leverages the University's multi-billion dollar asset base, to manage liabilities and risk exposure, and to steward the optimization of revenues and expenses.
Other Units in Finance
The UBC Comptroller manages financial support across the University, and delivers key financial data and reporting to stakeholders.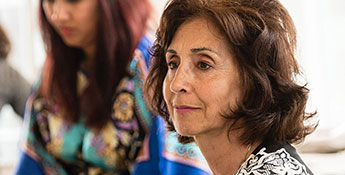 Finance & Integrated Services provides financial management services and guides UBC through fiscal policies and regulations.